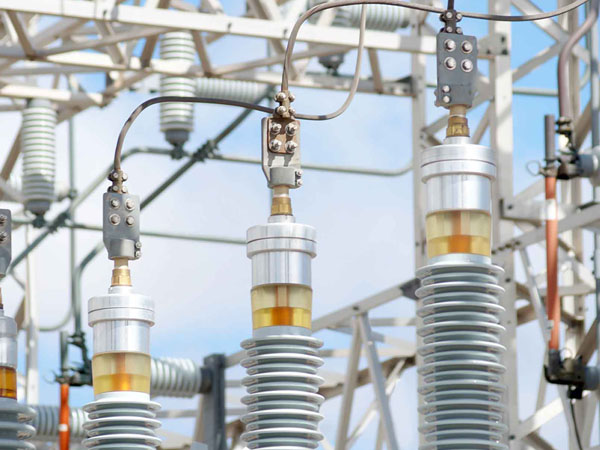 TTP was established in 2012 by the engineering team with the experiences more than10 years Thai technic power and service Co.,ltd. experiences in distributing electrical components and installing the electrical switchboard both commercial and industrial type such as:
– Main Distribution Panels
– Motor Control Center
– Power Management Systems
– Electrical Automation Control Systems
– High voltage and Low voltage lnstallation work        – Preventive maintenance service
Moreover , We are also a manufacturing of various types for electrical control panels. The electrical control panel according to customer.